San Luis
San Luis is a 100% owned project, located in the Ancash Department, central Peru. The project is centered on a high-grade, gold-silver vein, the Ayelén vein, which was discovered in 2005. The San Luis projects sits approximately 500 kilometers northwest of Lima and covers 23,144 hectares across 31 concessions.

Highlights of the project include:
Mineral Resources:Indicated Mineral Resources of 9.0 million ounces of silver at an average grade of 578 g/t and 0.35 million ounces of gold at a grade of 22.43 g/t. Inferred Mineral Resources of 0.2 million ounces of silver at an average grade of 272 g/t. Mineral Resources are as of December 31, 2022.
A Feasibility Study on the San Luis project was completed in the second quarter of 2010. Highlights of the Feasibility Study include:
Mine life: The underground mine planned to exploit the Ayelén vein has an estimated life of 3.5 years.
Robust project economics: A net present value of $39.2 million (5% discount rate) at base case metal prices and an internal rate of return of 26.5% at base case metal prices (gold price of $800/oz and silver price of $12.50/oz).
Capital expenditures: $90.4 million (+/- 15%) for a 400 tonne/day underground mine.
In 2014, the Company completed two drill holes at the Bonita Zone, a potential high grade gold vein target, which confirmed the extension of the mineralized structures to greater than 80 meters below their surface exposures.
For the first time since 2014, a successful exploration program at San Luis was initiated in 2021 and continued into 2022.
---
Please refer to the technical report entitled "Technical Report for the San Luis Project Feasibility Study, Ancash Department, Peru" dated June 4, 2010, a link to which is provided below.
Mineral Resources are reported inclusive of Mineral Reserves. Please refer to our Mineral Reserves and Resources Table.
This page contains forward-looking statements. Please see the following link: Legal.
Videos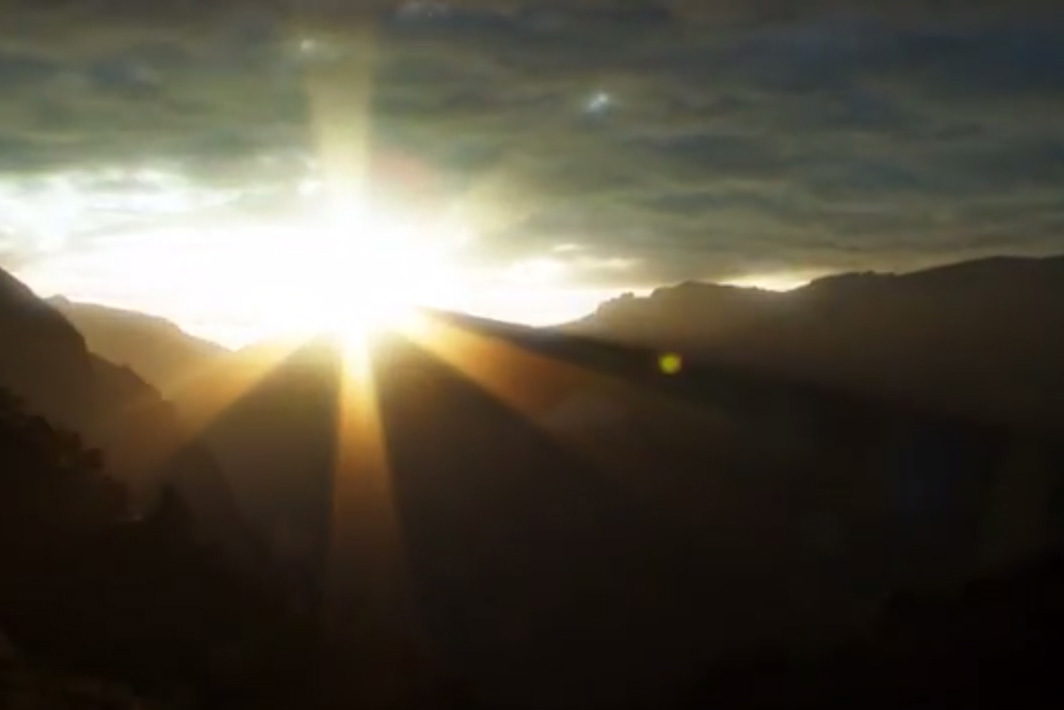 ---
Photo Gallery