Pitarrilla
The Pitarrilla project is a 100% owned grassroots discovery made by SSR Mining in 2002, located approximately 160 kilometres north-northwest of the city of Durango within the State of Durango, Mexico. A paved roadway extends to within 47 kilometres of the plant site. Pitarrilla is a silver, lead, and zinc project, which will consist of a large open-pit mainly recovering oxidized ores in the early years of production and then predominantly sulfide ores from the deeper parts of the deposit. Highlights of the project include:
Mineral Resources: Measured and Indicated Mineral Resources of 496.5 million ounces of silver at an average grade of 97 g/t and 28.8 million ounces of silver at a grade of 165 g/t at Pitarrilla Underground. Inferred Mineral Resources of 21.2 million ounces of silver at an average grade of 77 g/t and 5.5 million ounces of silver at a grade of 138.0 g/t at Pitarrilla Underground. Mineral Resources are as at December 31, 2019.
A Feasibility Study on the Pitarrilla project was completed on December 14, 2012. Highlights of the Feasibility Study include:
Long-life and high production: A 32-year project producing an average of 15 million ounces of silver per year during the first 18 years of production.
Robust project economics: An after-tax net present value of $737 million at base case metal prices and $1.7 billion at spot metal prices. An after-tax internal rate of return of 12.8% at base case metal prices ($27.50 per ounce of silver in the final pre-production year and the first two years of production, and $25 per ounce of silver thereafter).
Capital expenditures: Total construction costs estimated at $741 million, including $157 million of pre-production operating costs and $131 million of pre-production revenue.
Low technical risk: Utilizes standard truck-and-shovel open-pit mining methods and well-established flotation and leach processing methods.
In 2020 we will initiate a program to extend an existing decline to provide drill access to the underground Mineral Resources. An improved geological model from work completed in 2019 indicates strong potential to better define known, high-grade mineralized veining associated with steeply dipping rhyolite dyke contacts. Extending the underground ramp provides access for tighter spaced drilling at better orientations to test the rhyolite dykes and veins for continuity. If infill drilling confirms the continuity of high-grade mineralized structures, there would be potential to enhance the grades of existing Mineral Resources.
---
Please refer to the technical report entitled "NI 43-101 Technical Report on the Pitarrilla Project, Durango State, Mexico" dated December 14, 2012, a link to which is provided below.
Mineral Resources are reported inclusive of Mineral Reserves. Please refer to our Mineral Reserves and Resources Table.
This page contains forward-looking statements. Please see the following link: Legal.
Videos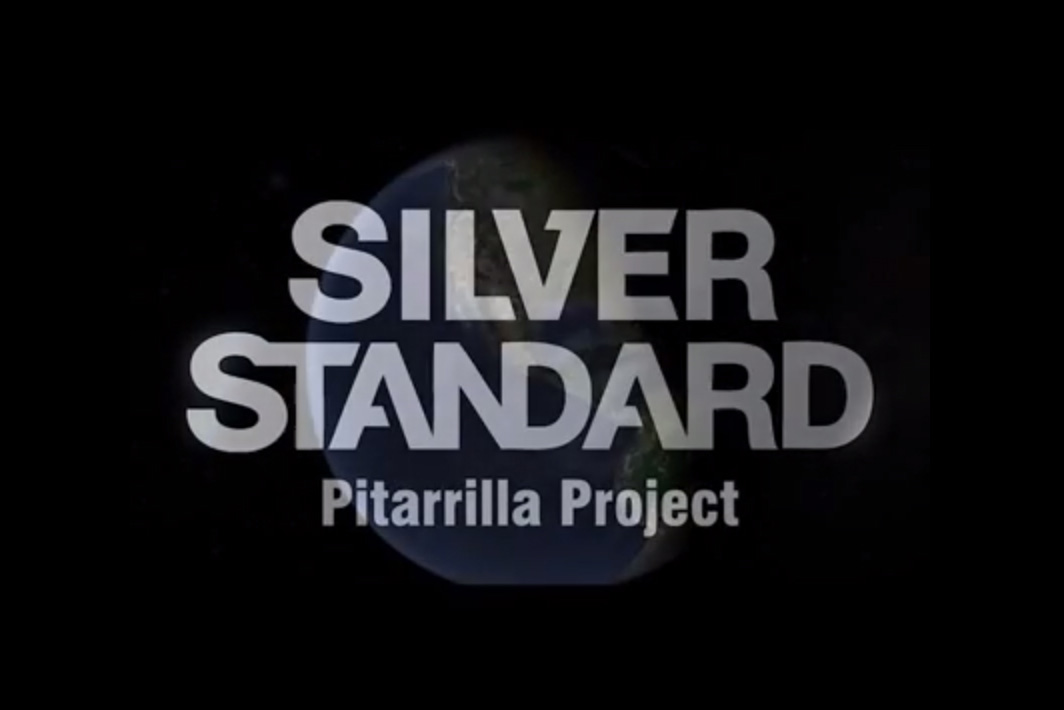 ---
Photo Gallery