Pitarrilla
The Pitarrilla project is a 100% owned grassroots discovery made by SSR Mining in 2002, located approximately 160 kilometres north-northwest of the city of Durango within the State of Durango, Mexico. A paved roadway extends to within 47 kilometres of the plant site. Pitarrilla is a silver, lead, and zinc project, which will consist of a large open-pit mainly recovering oxidized ores in the early years of production and then predominantly sulfide ores from the deeper parts of the deposit. Highlights of the project include:
Mineral Resources: Measured and Indicated Mineral Resources of 496.5 million ounces of silver at an average grade of 97 g/t and 28.8 million ounces of silver at a grade of 165 g/t at Pitarrilla Underground. Inferred Mineral Resources of 21.2 million ounces of silver at an average grade of 77.4 g/t and 5.5 million ounces of silver at a grade of 138.1 g/t at Pitarrilla Underground. Mineral Resources are as at December 31, 2020.
A Feasibility Study on the Pitarrilla project was completed on December 14, 2012. Highlights of the Feasibility Study include:
Long-life and high production: A 32-year project producing an average of 15 million ounces of silver per year during the first 18 years of production.
Robust project economics: An after-tax net present value of $737 million at base case metal prices and $1.7 billion at spot metal prices. An after-tax internal rate of return of 12.8% at base case metal prices ($27.50 per ounce of silver in the final pre-production year and the first two years of production, and $25 per ounce of silver thereafter).
Capital expenditures: Total construction costs estimated at $741 million, including $157 million of pre-production operating costs and $131 million of pre-production revenue.
Low technical risk: Utilizes standard truck-and-shovel open-pit mining methods and well-established flotation and leach processing methods.
---
Please refer to the technical report entitled "NI 43-101 Technical Report on the Pitarrilla Project, Durango State, Mexico" dated December 14, 2012, a link to which is provided below.
Mineral Resources are reported inclusive of Mineral Reserves. Please refer to our Mineral Reserves and Resources Table.
This page contains forward-looking statements. Please see the following link: Legal.
Videos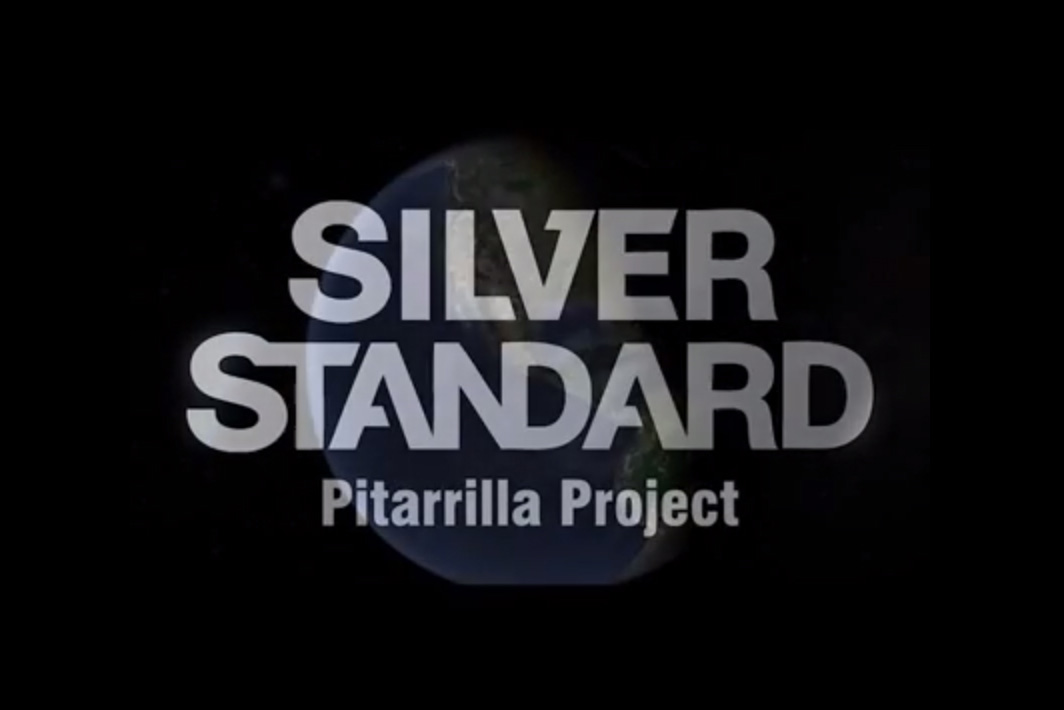 ---
Photo Gallery