Puna
Large-scale silver producer
Puna (100% SSR owned) is comprised of the Chinchillas mine and the Pirquitas property, which includes the Pirquitas processing facilities. Puna is located in the Jujuy Province, Argentina.
The Chinchillas mine is a silver-lead-zinc deposit, which achieved commercial production in December 2018. It is expected to supply ore to the Pirquitas processing facilities over an 8-year active mining period. Open pit mining is conducted using conventional drill, blast, truck and loading operations. The ore is transported 40 kilometers to the Pirquitas processing facilities, which produce a silver-lead concentrate and a zinc concentrate that are shipped to international smelters.
The Pirquitas processing facilities have been in commercial production since 2009, processing ore from the San Miguel open pit, which concluded mining activities in January 2017 and currently hosts the tailings deposit facility.
Highlights of the operation include:
Mineral Reserves: Proven and Probable Mineral Reserves of 43.0 million ounces of silver at an average grade of 159.7 g/t as at December 31, 2020.
Potential for mine life extension: Measured and Indicated Mineral Resources of 100.3 million ounces of silver at an average grade of 122.5 g/t as at December 31, 20201.
Chinchillas Pre-Feasibility Study Highlights:
Long mine life: Average annual silver equivalent production of 8.4 million ounces over an eight-year mine life and 4,000 tonne per day throughput.
Attractive valuation: Post-tax net present value of $178 million using a 5% discount rate. Attractive post-tax internal rate of return of 29%.
---
Greg Gibson and Karthik Rathnam, MAusIMM (CP), each of whom is a qualified person under NI 43-101, has reviewed and approved the foregoing disclosure on Puna. Please refer to the technical report entitled "NI 43-101 Technical Report Pre-feasibility Study of the Chinchillas Silver-Lead-Zinc Project, Jujuy Province, Argentina" with a filing date of May 15, 2017 and an effective date of December 31, 2016, a link to which is provided below.
1Mineral Resources are reported inclusive of Mineral Reserves. Please refer to our Mineral Reserves and Resources Table.

This page contains forward-looking statements. Please see the following link: Legal.
Videos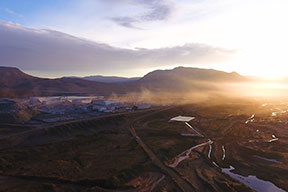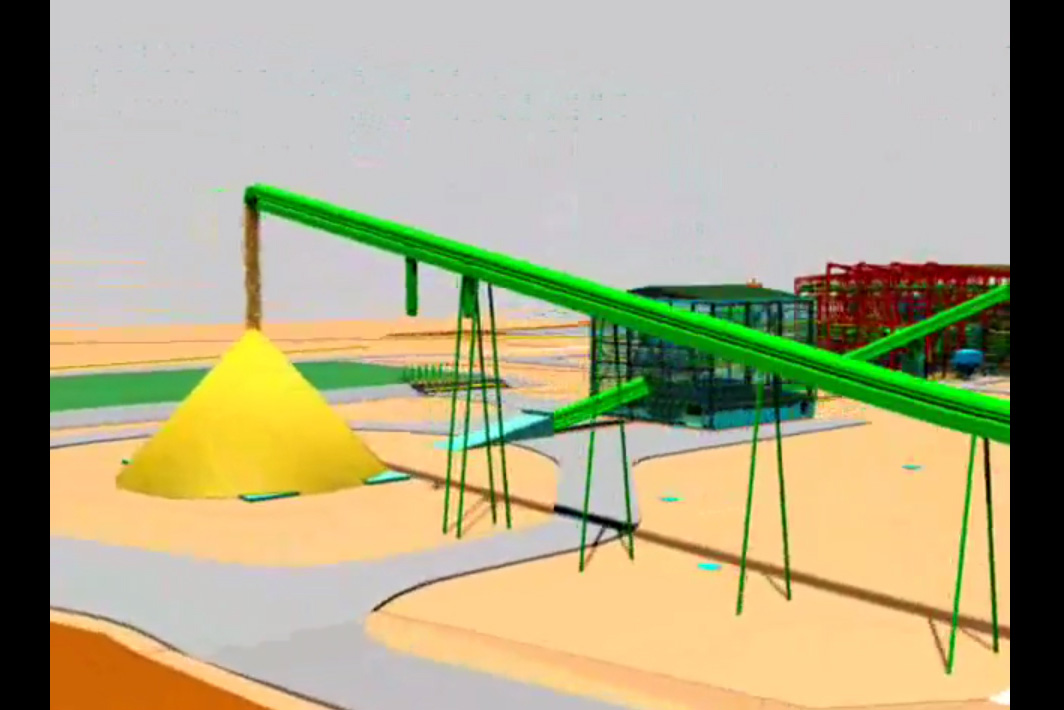 ---
Photo Gallery