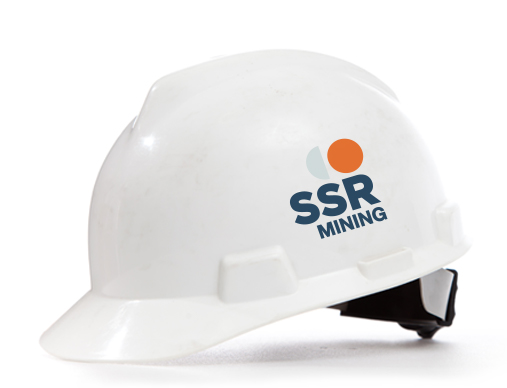 Join Our Team
Poised For Growth. And Delivering Excellence in all that we do.
SSR Mining Resources is committed to delivering excellence through the contributions of our dedicated employees. With an industry-leading pipeline of projects, strong financial positioning, and talented employees, we aim to continue building on our strong foundation – we have high expectations for the future!
If you're ready to make a difference by helping us build our future, we invite you to discover more about who we are.
Our Core Behaviours
We look for five core behaviours in all our employees:
01
Act like an owner
Take pride in what you do
Act with integrity
Care for our people, shareholders, and communities
02
Continuous Improvement
Continually improve process
See mistakes as great opportunities to learn
Think differently
03
Teamwork
Have a common purpose
Open communication, cooperation, and respect
Work together and we cannot be beaten
04
Accountability - Trust & Verify
Involve the right people
Welcome transparency and seek input
Good governance is key
05
Deliver Results
Execute with a sense of urgency
Focus on detail
Excel in all functions of our business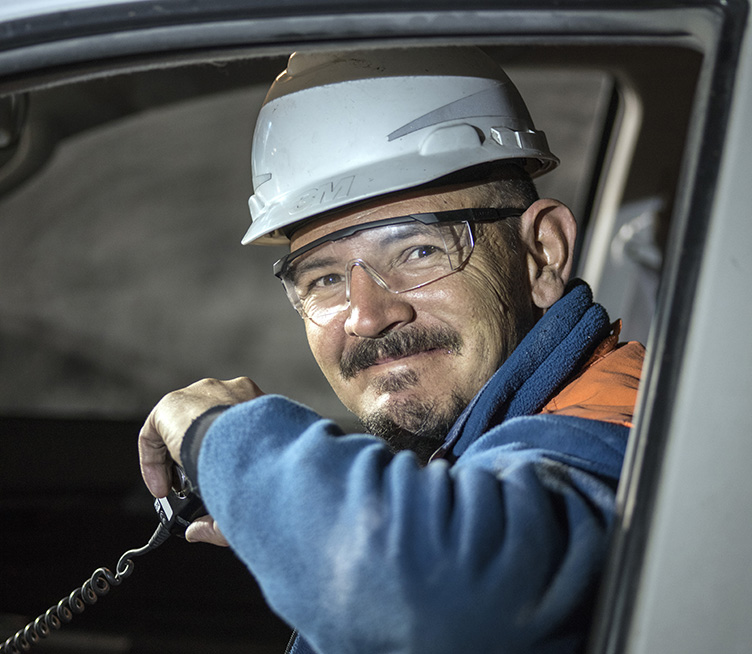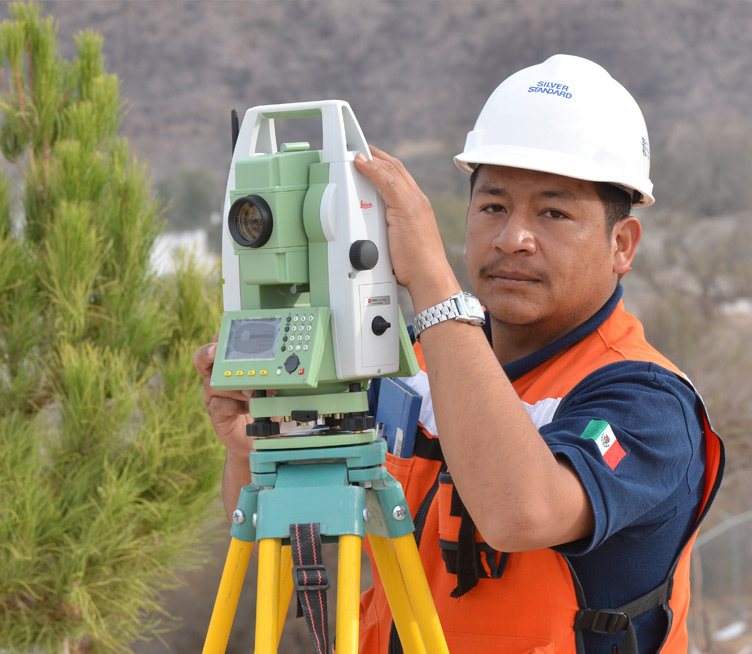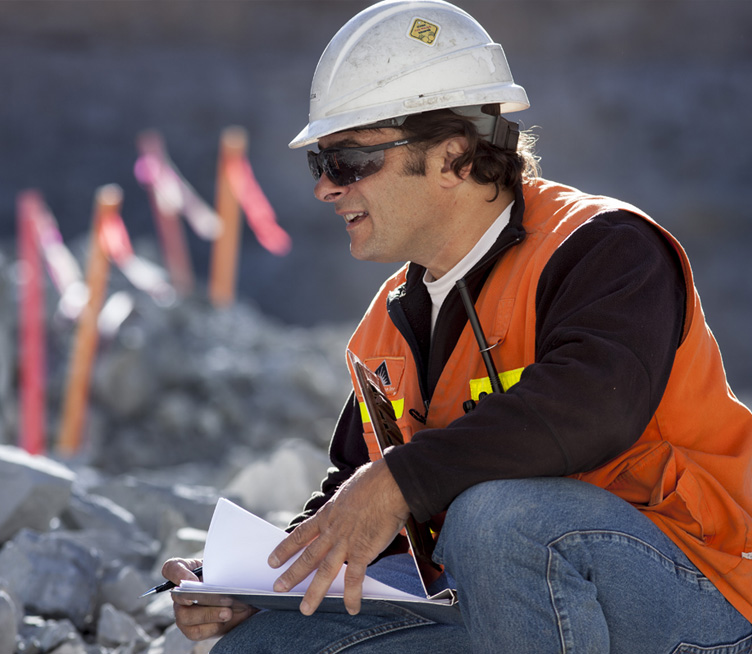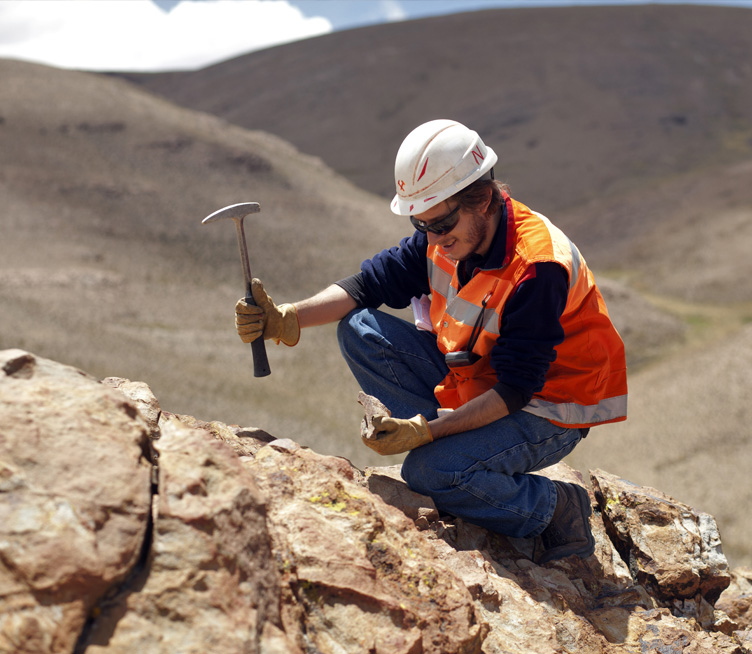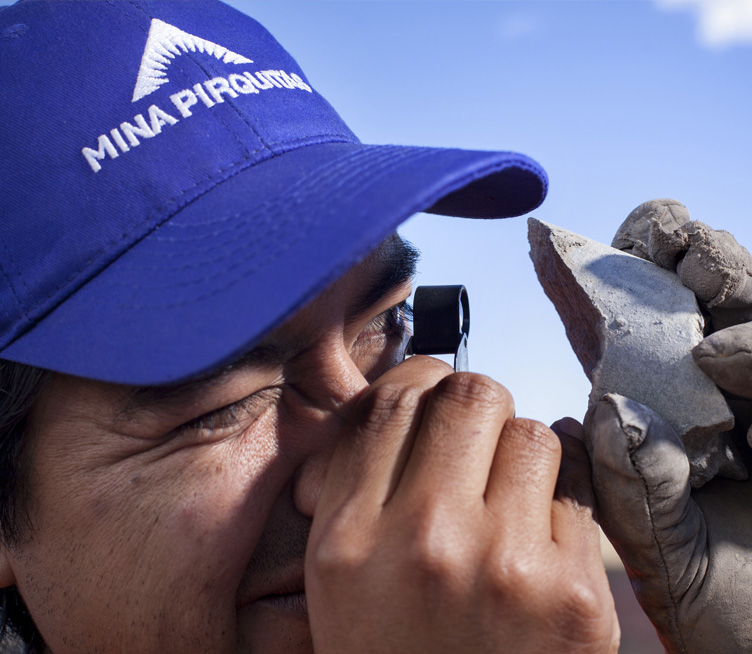 Current Opportunities
If you are interested in developing your career with SSR Mining, please explore our current opportunities. SSR Mining is committed to protecting the privacy of the personal information of applicants and ensures that the information will be used solely for the purposes of recruitment and employment.
Apply Here
Oportunidades Actuales
Si está interesado en desarrollar su carrera con SSR Mining, explore nuestras oportunidades actuales. SSR Mining se compromete a proteger la privacidad de la información personal de los solicitantes y se asegura de que la información se utilizará únicamente para fines de reclutamiento y empleo.
APLICAR AQUÍ