About SSR Mining
SSR Mining Inc. is a leading, free cash flow focused intermediate gold company with four producing assets located in the USA, Türkiye, Canada, and Argentina, combined with a global pipeline of high-quality development and exploration assets. In 2021, the Company's four operating assets produced over 794,000 gold-equivalent ounces.
SSR Mining's diversified asset portfolio is comprised of high margin, long-life assets along several of the world's most prolific precious metal districts including the Çöpler mine along the Tethyan belt in Türkiye; the Marigold mine along the Battle Mountain-Eureka trend in Nevada, USA; the Seabee mine along the Trans-Hudson Corridor in Saskatchewan, Canada; and the Puna mine along the Bolivian silver belt in Jujuy, Argentina. We have an experienced leadership team with a proven track record of value creation. Across the Company we have expertise in project construction, mining (open pit and underground), and processing (pressure oxidation, heap leach, and flotation), with a strong commitment to health, safety and environmental management.
The Company intends to leverage its strong balance sheet and its proven track record of free cash flow generation as foundations to organically fund growth across our district scale land packages and to facilitate superior returns to our shareholders.
SSR Mining Inc. is listed under the ticker symbol SSRM on the Nasdaq Stock Market and the Toronto Stock Exchange, and SSR on the Australian Stock Exchange.
This page contains forward-looking statements. Please see the following link: Legal.
Culture / Values
Our Purpose: To create value & leave a legacy through responsible and sustainable operations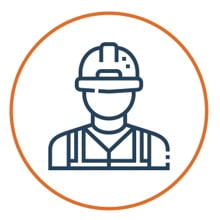 People & Culture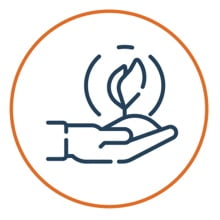 Sustainability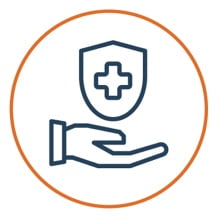 Health, Safety & Risk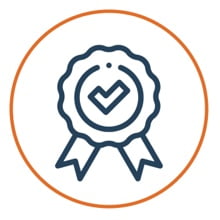 Business Excellence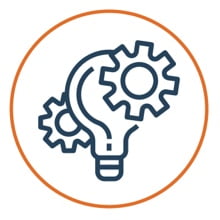 Innovation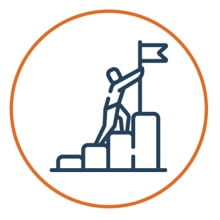 Growth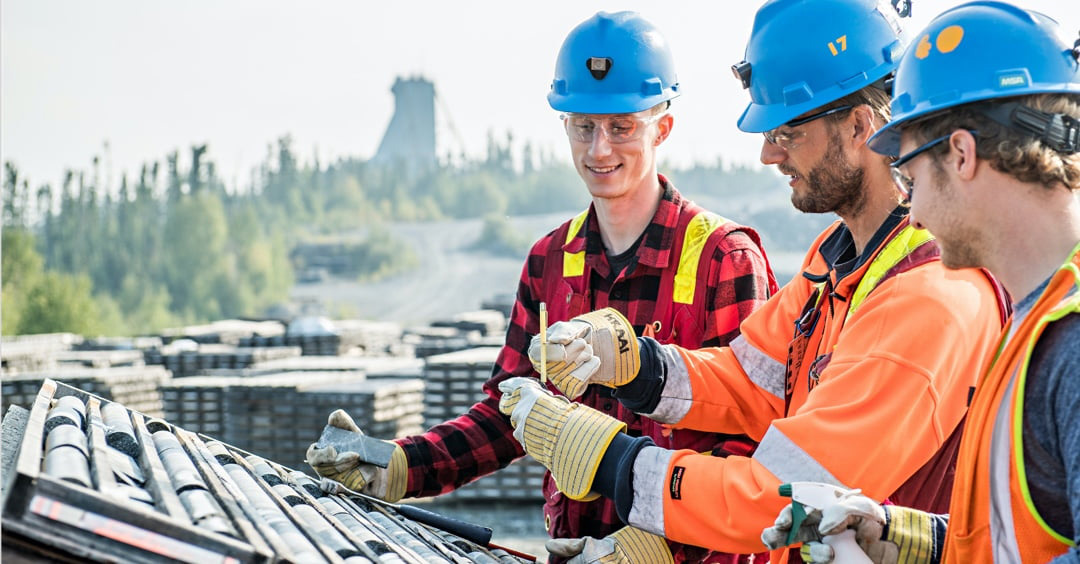 People & Culture
We value our people and invest in their growth and development. We are tenacious, working with a sense of urgency to achieve exceptional outcomes.
We attract, retain, and develop the best talent in the industry.
We foster a collaborative working environment that celebrates and supports diversity.
We are committed to developing and empowering our people to help drive the needs of the business.
We are a results-oriented company, with a focus on the delivery and execution of business objectives.
Read More [+]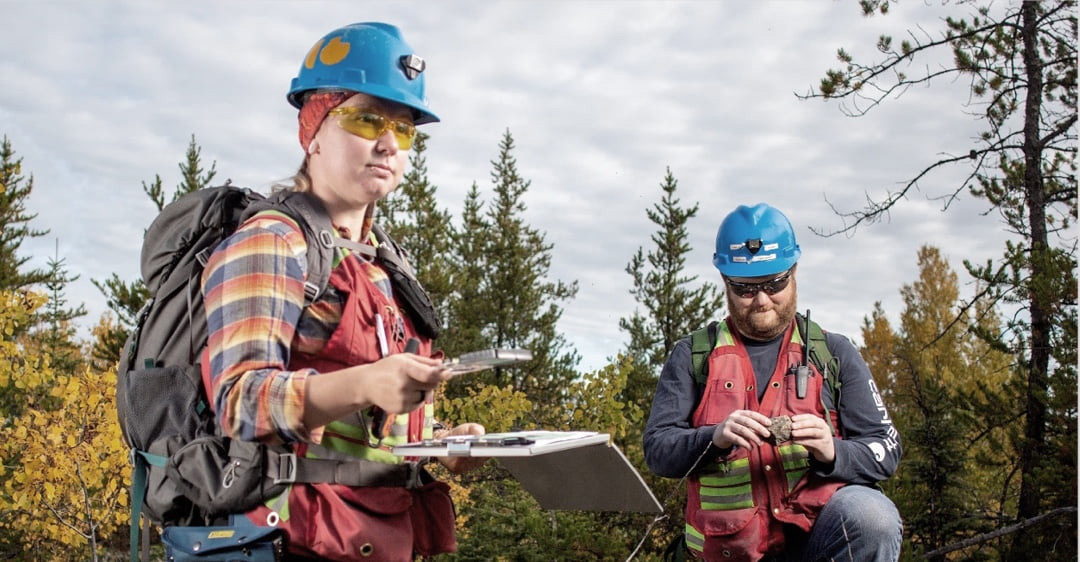 Sustainability
We care for the environment and communities we operate in and take personal responsibility for creating and maintaining a sustainable business.
We are recognized by our stakeholders as an ethical, reliable, and valued partner.
We build relationships and partnership based on respect with our local communities.
We are committed to honest and open disclosure and continuous improvement of our sustainability practices as we drive to be the Developer of Choice.
Read More [+]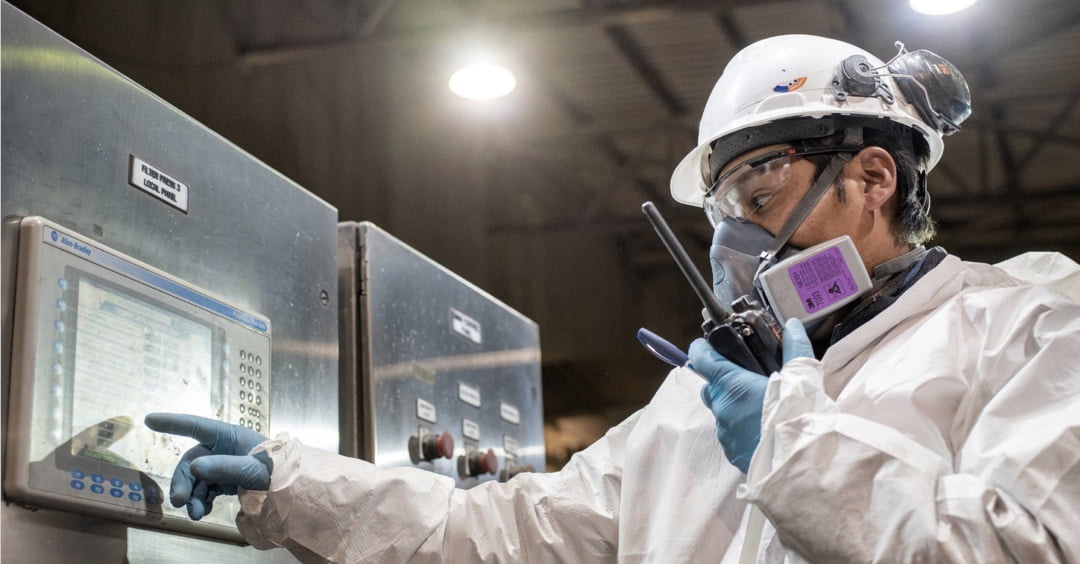 Health, Safety & Risk
We protect and care for the people, communities, and environments in which we do business. We actively manage risk at all levels of the business.
Our workplaces are free of fatality, injury and occupational illness.
We believe strong environmental stewardship is centered in all aspects of our business.
Our risk management processes ensure that we measure, report, and mitigate risk in everything we do.
Read More [+]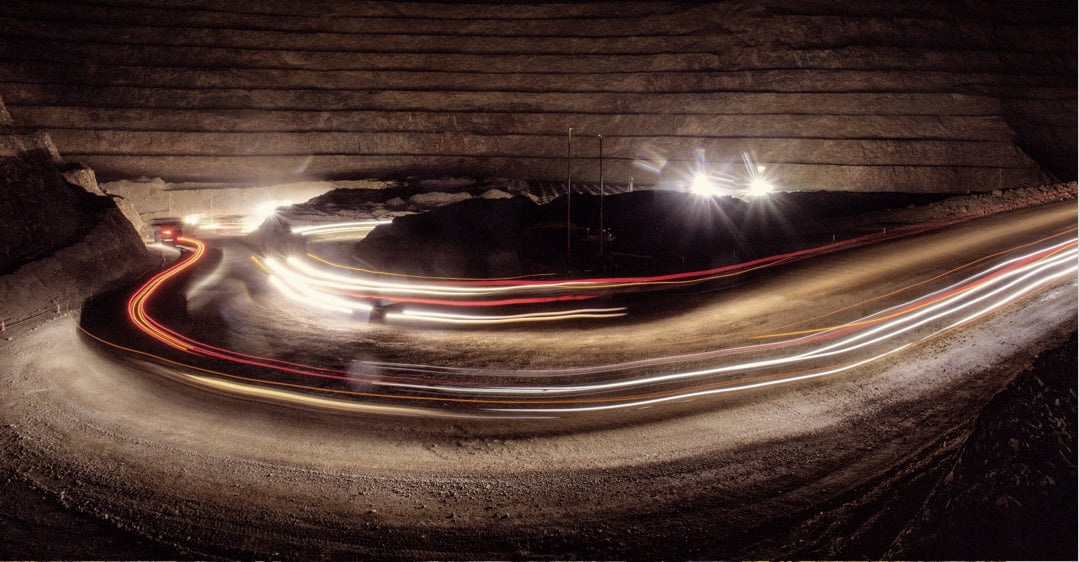 Business Excellence
We are a high-performing organization and are always looking for ways to optimize our assets and business opportunities.
We create sustainable value through continuous improvement, reliable asset management, operational effectiveness and efficiency.
We are accountable to deliver the priorities in a balanced scorecard which allows us to achieve sustainable value-added growth and maximize free cash flow.
We focus on creating value for our shareholders in everything we do.
We have robust Operational Excellence processes and systems to monitor, measure and support continuous improvement in the business.
Read More [+]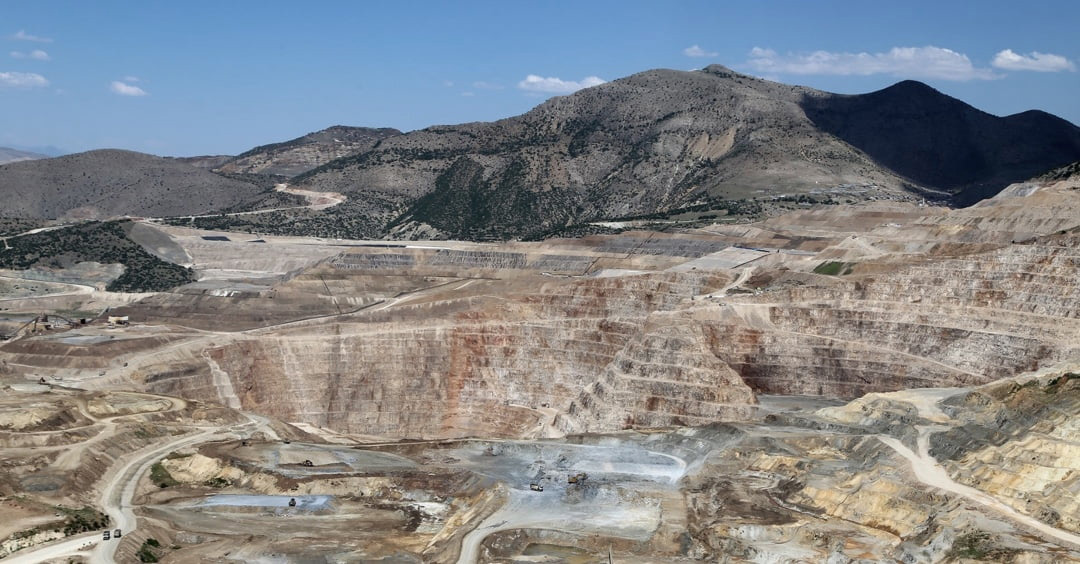 Innovation
We are committed to innovation, including step-change solutions, at all levels of the business and are industry leaders for project delivery.
We are focused on seeking out innovative opportunities to improve our process, procedures, and business.
We embrace the challenges and risk that come with innovation.
We take personal accountability to drive meaningful change throughout the business.
We are tech savvy keeping abreast of the latest developments, and implement new tech in a careful, pragmatic, and measured, value accretive manner.
Read More [+]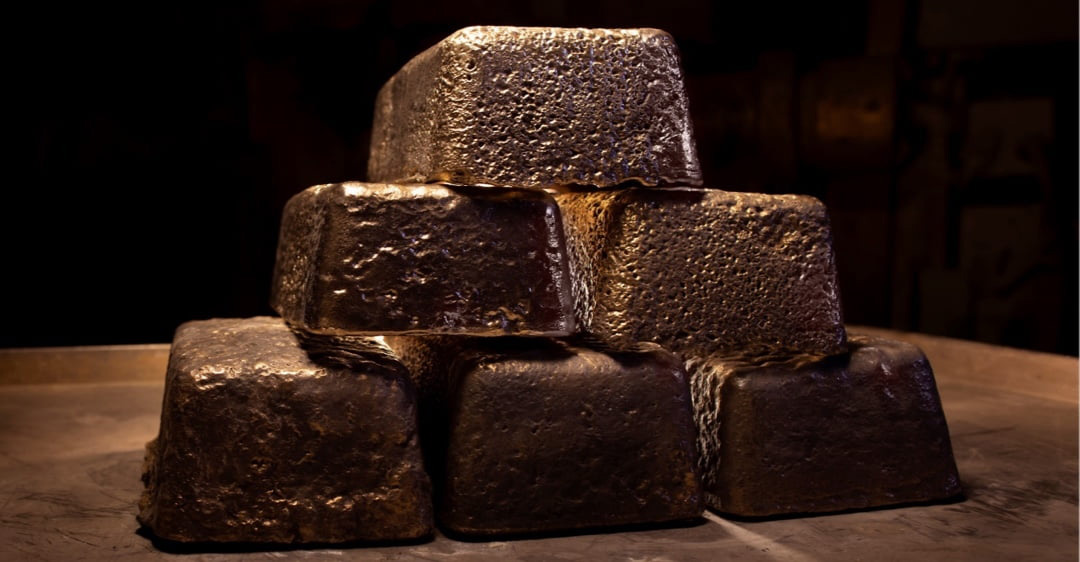 Growth
We take a disciplined approach to achieving meaningful and sustainable growth. We employ a robust framework for evaluating, managing and implementing value-creating growth opportunities.
We have first class teams and systems that provides a pipeline of growth opportunities.
We are focused on our growth strategy and take a pragmatic approach to evaluating exploration targets and development project value realization strategies.
We execute projects in a disciplined, pragmatic and efficient manner.
Read More [+]